The Wanderlust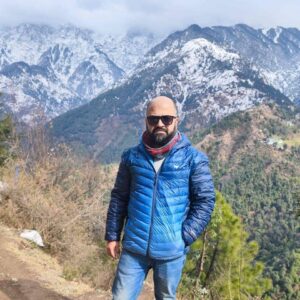 Meet Karan, the wanderlust-driven travel blogger who has traversed the globe in search of unique experiences and breathtaking adventures.
From the misty mountains of Bhutan to the sun-kissed beaches of Bali, this intrepid explorer has delved deep into the heart of Buddhist culture and spirituality.
Along the way, he has captured the vibrant energy of bustling Indian cities, savored the delights of European cuisine, and immersed himself in the sights and sounds of vibrant Southeast Asian metropolises.
From the serene stillness of ancient temples to the vibrant buzz of bustling bazaars, his travels has truly experienced shades life, and his stories will inspire you to relive them. Let the stories travel.
Reach Us
If you have any query regrading Site, Advertisement and any other issue, please feel free to contact at contact@travelthestory.com